Gartocharn Church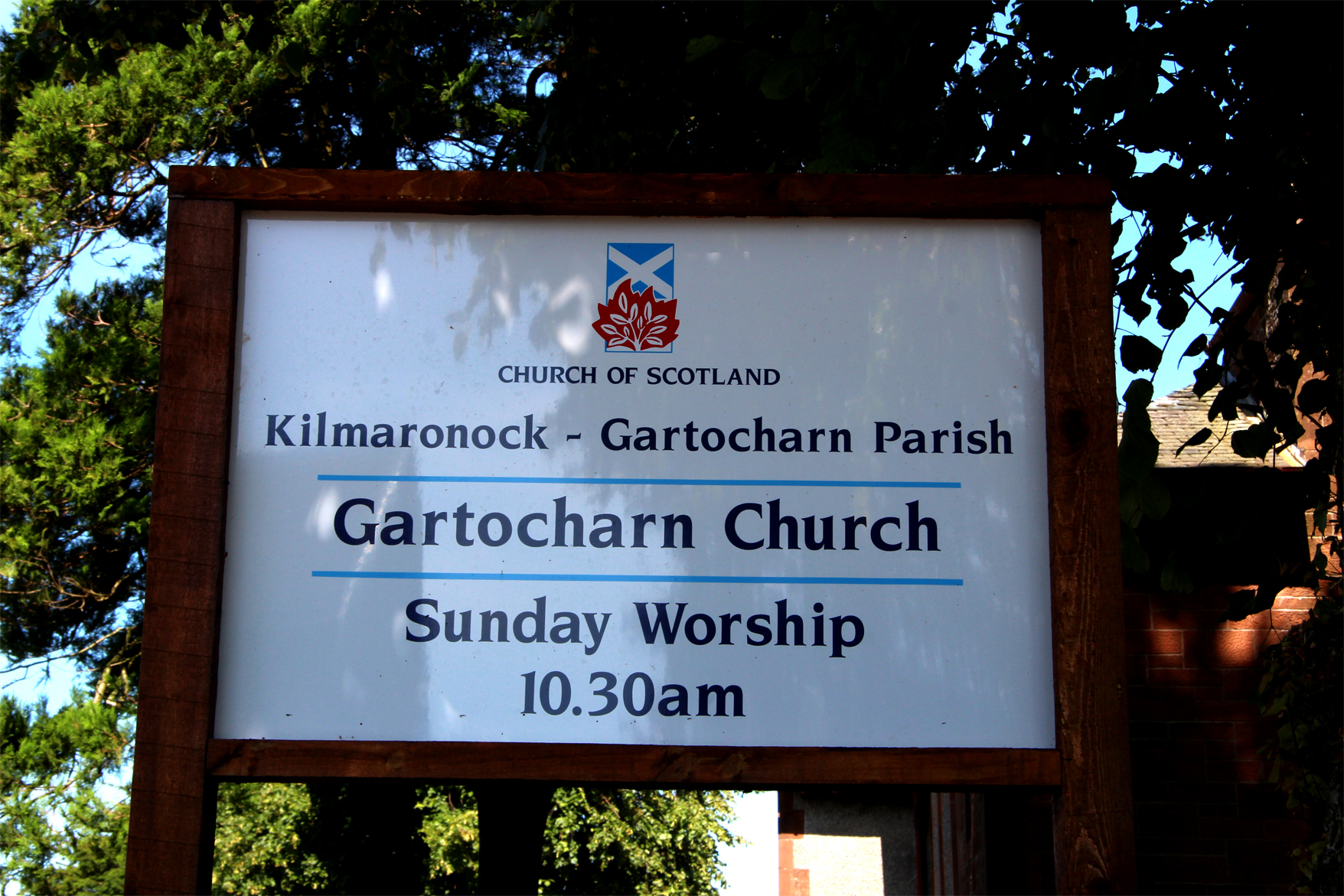 For all pastoral care within the Parish contact the Locum Minister, Rev Fred M. Booth, on 01436 831858.
---
Kilmaronock Parish Church
In May 2017 Kilmaronock Church closed and all services are now held in Gartocharn Church.

The Parish of Kilmaronock has been a Christian community since the time of St Kessog in the sixth century. The Parish was already long established when in 1324 King Robert the Bruce transferred the patronage from the Earls of Lennox to the Abbey of Cambuskenneth at Stirling. The present church building at Kilmaronock (shown above left) dates only from 1813, but a screen at the entrance to the nave records the names of the incumbents of the charge from 1325 to the present day.
Last Updated (Tuesday, 24 October 2017 10:59)